Michelle Burford is a Harvard-trained writer and editor based in Manhattan
Founding Senior Editor of O, The Oprah Magazine
•  My biggest books: I've written memoirs for Olympic champion Gabby Douglas, legend vocalist Toni Braxton and Michelle Knight, the first of the three Cleveland girls held hostage and brutalized by Ariel Castro.
•  What I can do for you: I deliver high-profile memoirs, plus mag and web features, but toss me any story and I'll make it sing. With each project I take on, I have one intention: to craft a compelling narrative that sells. Let's start yours.
•  I can also: Keep a celeb author sane during the editorial process and get along with almost anyone. Malbec helps.
•  Why you should call me: I produce page-turners. I'm an empathetic interviewer with a keen ear for voice. I'm also ready to roll: I can travel to work on your story.
Non-fiction Specialties:
Top-selling celebrity memoirs
Powerful narratives for newsmakers
Pop culture, humor and lifestyle content
Stories of hope, resilience and triumph
I'M PASSIONATE ABOUT:
Producing crisp and engaging prose
Collaborating with prominent authors
Writing magazine and web features
EDITORS KNOW ME FOR:
Managing major book crashes
Crafting evocative storylines
Making projects enjoyable
Delivering clean manuscripts
Featured Work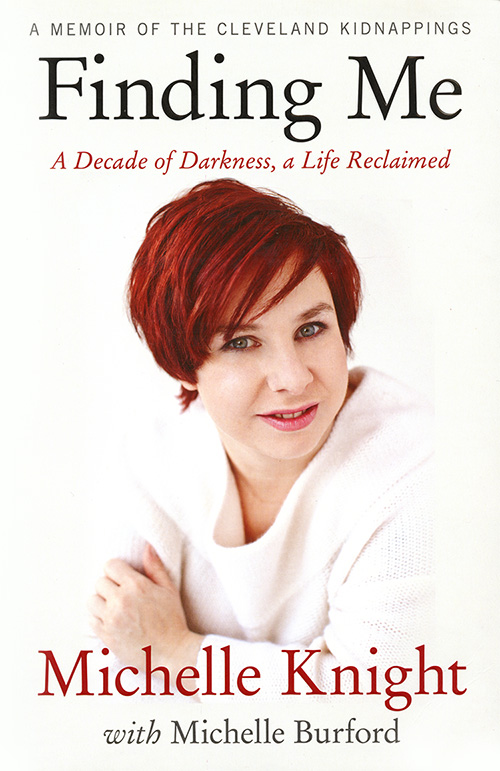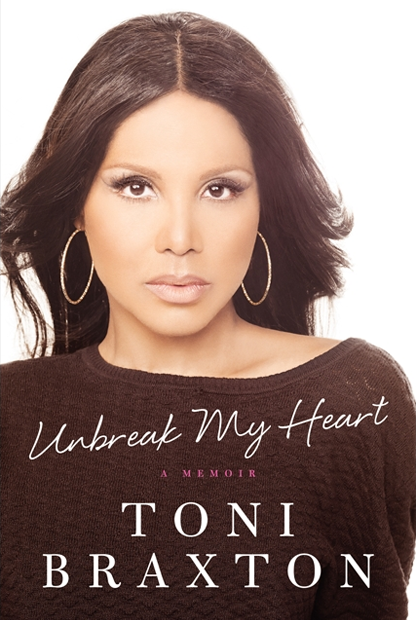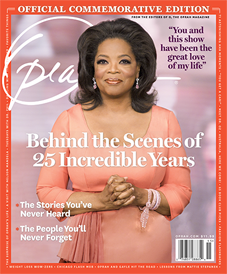 View More
Work >
Drop me a line
E-MAIL
CALL
347-450-9670
CONNECT